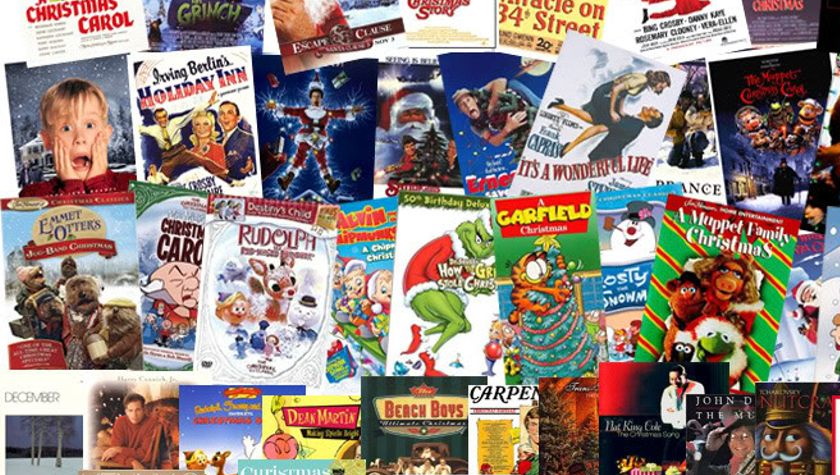 Britain's Best Christmas Films to Watch this Season
An element of every great Christmas, Christmas films are true lifesavers. You can hit play whenever you want to avoid awkward conversations or to fill in a lonelier night. From inspiring to fun to romantic, what are the best Christmas films to watch?
What service will you be using this Christmas to enjoy a movie? Will it be Netflix, Amazon Prime, Sky, BBC iPlayer? There are so many options available now that it's hard to get lost. However each will have a selection of their best Christmas films available, usually starting around the end of November.
With all this techonology and streaming services, it's sometimes easy to forget that you can also watch some super movies on regular TV. So don't forget to pop down to the local newsagent and pick up a Christmas TV guide to get all the latest on Christmas films through the festive period! The kids will also enjoy looking through the magazine to find the film they want to watch and it's something different that streaming!
Best Christmas films to watch for 2020
While there are many new films aired each year, we put together this list of classics. Check it out to find some of the most popular films you should watch this holiday season.
Directed by Frank Capra, It's A Wonderful Life has conquered audiences since 1946. It is a classic in the true meaning of the word, speaking about love, redemption, family, and hope.
After George Bailey plans to take his life wishing he had never been born, an angel is sent to make him realise how much his life is truly worth. George is shown how many lives he impacted and how those lives would have been different if it weren't for him.
This drama is sprinkled with dashes of humour and loads of anecdotes. No doubt, one of the greatest Christmas films of all time.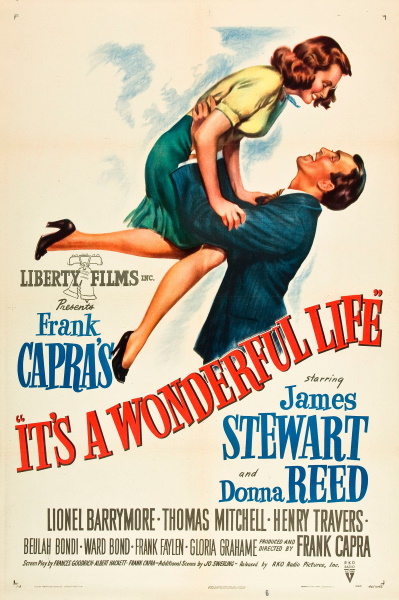 If drama isn't really your favourite – or if you're watching the film with your kids – Elf is undeniably an excellent choice. This fabulous comedy starring Will Ferrell and Mary Steenburgen tells the story of an elf travelling to New York City to find his real father.
Needless to say, the elf who never lived in Santa's workshop before will find the big city overwhelming. Not to mention how hilariously disastrous his adventures are.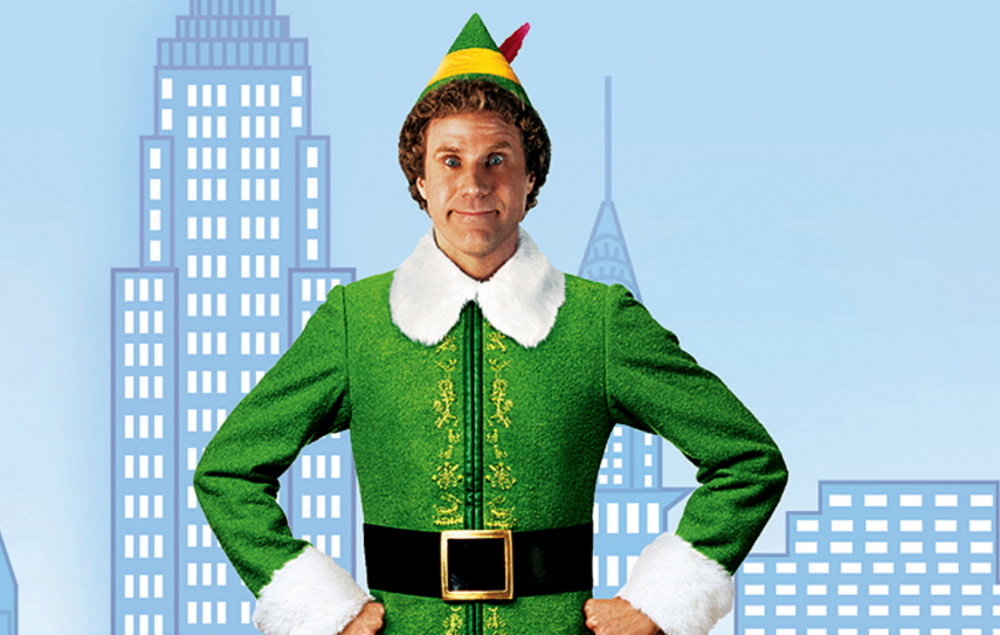 The Muppet Christmas Carol
A remake of the classic Christmas Carol, this is another favourite film for the youngsters – though it appeals to people of all ages. While the storyline is inspired by Charles Dickens' Christmas tale, the hilarious muppets give it a unique twist. Perhaps a much better choice for the kids than the classic Christmas Carol film.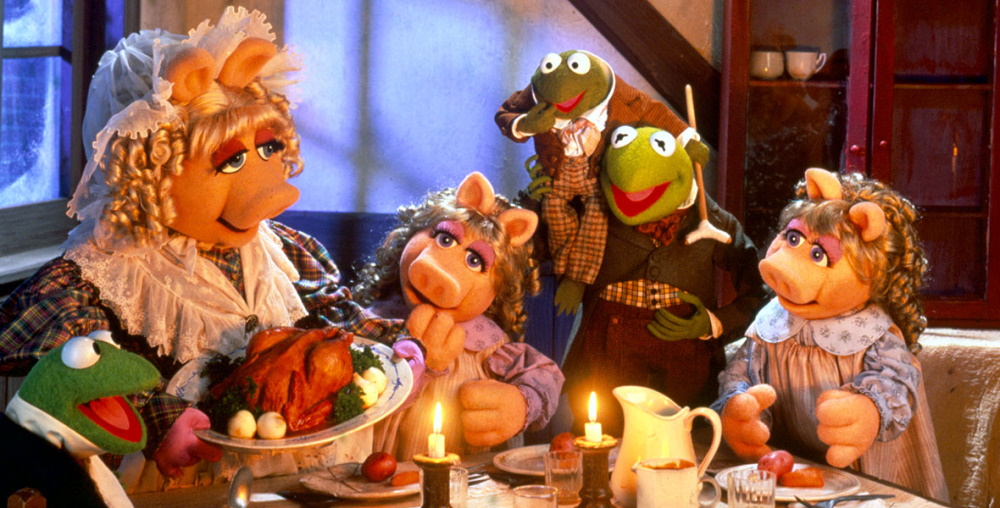 One of the most popular Christmas films set in London, Love Actually, is an excellent choice for couples. The story follows the lives of eight different couples in dealing with their love life without becoming too cheesy or annoying.
Considered a classic since its first release in 2003, this film is the one to go if you want to watch a modern film with no blood, no crimes, and nothing that explodes in it.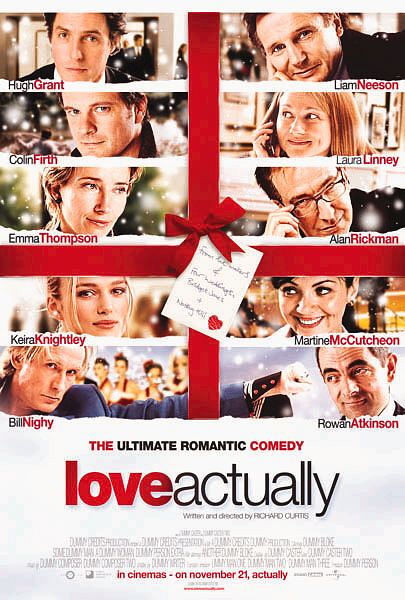 Released in 1988, Die Hard is one of those films that is never going to die. Pretty much the opposite of Love Actually, it is the go-to choice for the action enthusiasts. You surely won't get bored watching Bruce Willis trying to save his wife – alongside other hostages – from German terrorists.
As the events happen to unfold at a Christmas party, it's easy to understand how it became a popular Christmas film.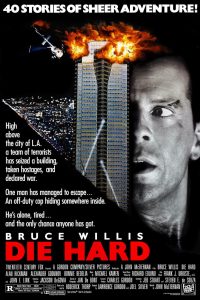 A favourite of most families, Home Alone follows the life of an eight-year-old troublemaker accidentally left home alone during a family Christmas trip to Paris. To save his home from burglars, Kevin comes up with a brilliant plan that keeps him occupied until his mum manages to get back.
Its sequel, Home Alone 2: Lost In New York, stars the same actors and is as hilarious as the first one – an excellent choice for a Christmas film marathon.