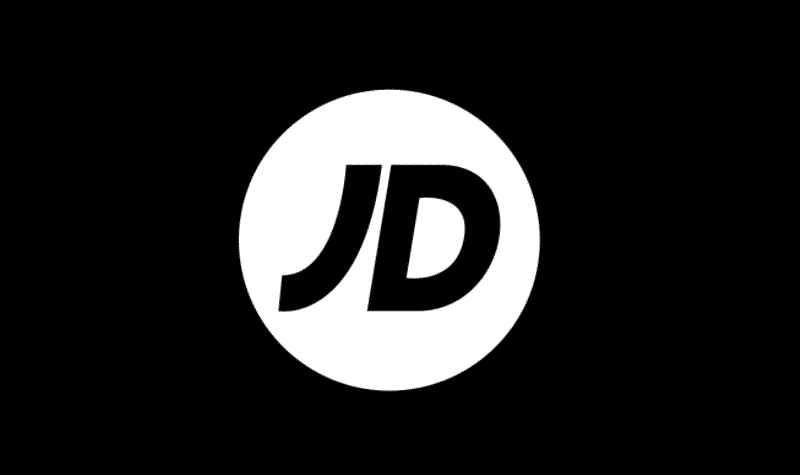 Looking for a JD Sports discount code to buy some Christmas presents?
JD Sports is a great place to shop for gifts for the sporty people in your life. You'll find a wide range of clothing, footwear and accessories for women, men and children. Need some help picking out a gift? Head to the JD Sports website to find the best gifts sorted by sports. Whether your looking looking to buy a football jersey or new running trainers, you'll find what your looking for at JD Sports.
With over 400 stores across the UK, you can head to the JD Sports website to find your nearest store.
Does JD Sports do Discount codes?
One of the easiest ways to get discount codes is to sign up to the JD Sports newsletter. Signing up to the newsletter guarantees that you'll receive exclusive discounts straight to your inbox. You will also be one of the first to know of any upcoming sales.
If you have a JDX Unlimited membership, you will be able to get early access to upcoming sales. This means you will be more likely to find the perfect gift as you'll be able to shop the sale before anyone else.
Another great way to save money at JD Sports is to check the website for any sales especially around the holidays throughout the year. JD Sports regularly has seasonal sales for bank holidays, the Summer season, Black Friday and Christmas. This is a great way to save up to 50% off a range of products. These products change during each sale so be sure to keep an eye out for the sales so you don't miss out.
How to redeem a JD Sports discount code?
To redeem a JD Sports discount code, you'll first need to shop the store until you're ready to pay for your order. Then you'll need to head over to the basket page. Here you'll be able to enter your discount code and redeem the savings on your order.
Does JD Sports offer free delivery?
Yes, JD Sports offers free standard delivery on all orders over £70. Otherwise delivery will cost you an additional £3.99 There are other delivery options available including express and next day delivery for a small additional cost. More information about delivery can be found on the JD Sports website.
Alternatively you can sign up for a JDX Unlimited membership. A JDX Unlimited membership is available for just £9.99 a year and comes with a number of additional perks. One perk is that you get unlimited next day delivery for no extra cost. This is a great way to save money on delivery if you place a number of orders with JD Sports throughout the year.