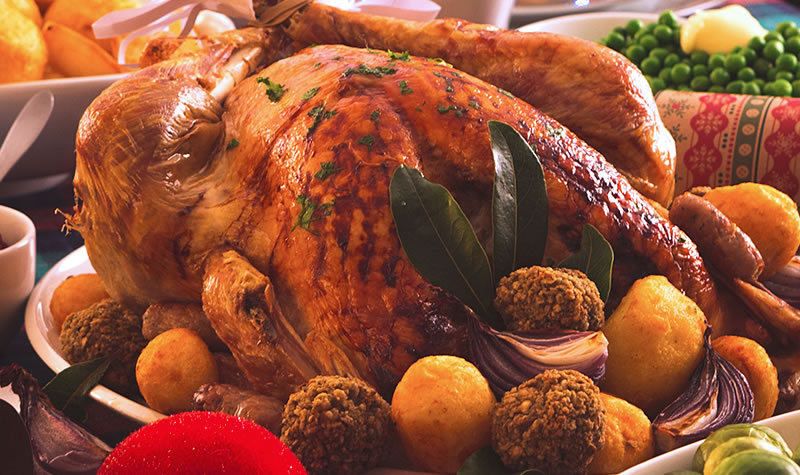 Lidl Christmas Food – Delivery times and opening dates
Lidl is a discount supermarket that is well known for its affordable prices. It's easy to see why it's a popular choice, with the wide selection of good quality food for the whole family. Lidl is a great choice when it comes to shopping for Christmas food.
You'll be able to pick up all of your favourites while still getting great value for money. You may even find a new favourite for Christmas day with all the exciting desserts and party food on offer. With over 800 stores across the UK head to the Lidl website to find your nearest store.
What makes up Lidl's Christmas food range?
Lidl has a wide range of food, including everything you can think of to make your ideal Christmas dinner.
From the freshest carrots, potatoes and Brussel sprouts to a selection of meat options to suit everyone's taste. So whether you love a turkey, or you're looking for something different like a marinated duck breast you'll find plenty of choices.
Not a meat eater? Lidl's got you covered with their wide range of vegan and vegetarian options. Lidl offers traditional options like nut roasts as well as vegan winter pies if your looking for something new.
If that wasn't enough, you'll also find a range of desserts to keep the whole family happy.
Their chocolate cottage will go down a treat with the littlest members of your family as the warm salted caramel sauce melts the cottage from the inside. For the rest of the family Lidl's espresso martini roulade or their raspberry and hazelnut roulade will have everyone asking for more.
What party food does Lidl sell?
You'll find all the food you need to throw the ultimate Christmas party this year. Lidl sells a vast selection of party food including classic party food like spring rolls, gyozas and tempura prawns. If you're unsure of what to buy for an upcoming party, Lidl offers a 60 piece Indian selection which is a great way to ensure there's something for everyone to enjoy.
For those who aren't the most adventurous eaters, the Partytime chicken skewers and their large selection of hand cooked crisps are guaranteed to be a hit with even the pickiest of eaters. Head to the Lidl website to browse the full range of party food before your next visit!
Can I order online from Lidl?
No, Lidl does not currently offer online ordering on any Lidl products.
You can however browse the full range of products available which is a great way to plan your Christmas dinner in advance before visiting your local store. If this changes in the future we will post updates here.