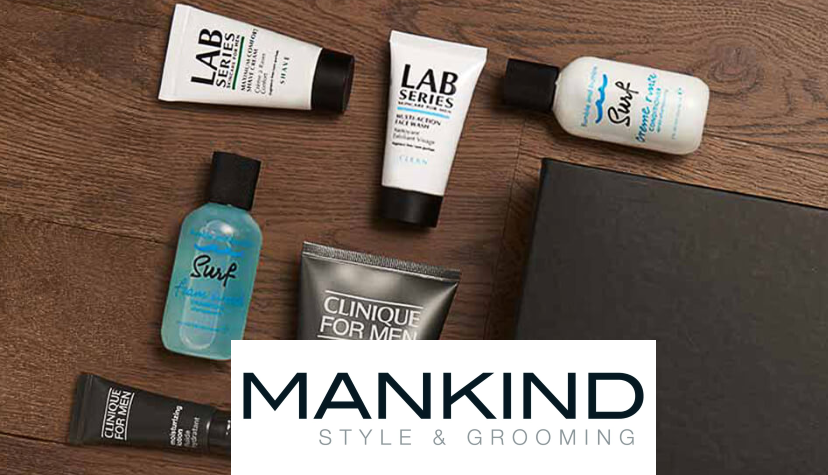 Mankind is an online male grooming retailer that caters to all the modern needs of men and as such we are happy to add them to Christmas Discount Offers!
Men are more concerned than ever before with looking their best and Mankind seeks to cater to this rising demand by providing its customers with a wide range of the best shaving, skin care and accessory products.
It is the ideal site to visit for all your grooming needs or if you are looking to smarten up your man with a grooming gift. You will find a great selection of products from the likes of Burt's Bees to L'Occitane as well as plenty of grooming guides and tips.
Their style guides are a simple and convenient way to better get to know the ins and outs of grooming. A lot of us will find that we take grooming and our products for granted, by not using them as intended we are often wasting them.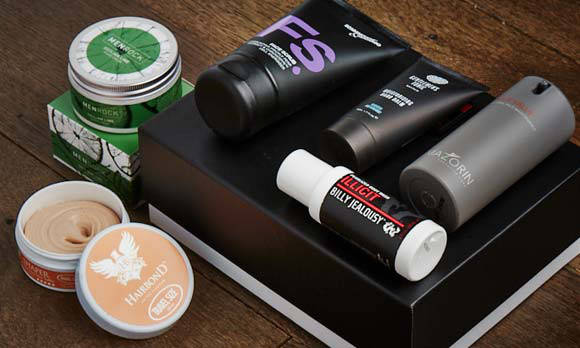 So if you are in need of some grooming expertise then their 101s will help you tidy up that untamable hair and get those eyebrows on point too.
Mankind is a site well worth visiting purely for their advice let alone the luxurious and specially chosen products they decide to sell.
Mankind conveniently provides a drop-down box that shows all the latest sale ranges that are under £15.
So if you've been waiting to try a particular brand but haven't wanted to spend too much then this is the perfect opportunity for you.
It is also worth noting that there is free delivery on all its orders and you even get some nifty little samples thrown in as well, in fact it is even possible to request the samples you want!
Mankind offers some great savings and promotions for their customers so be sure to keep an eye out on their deals.