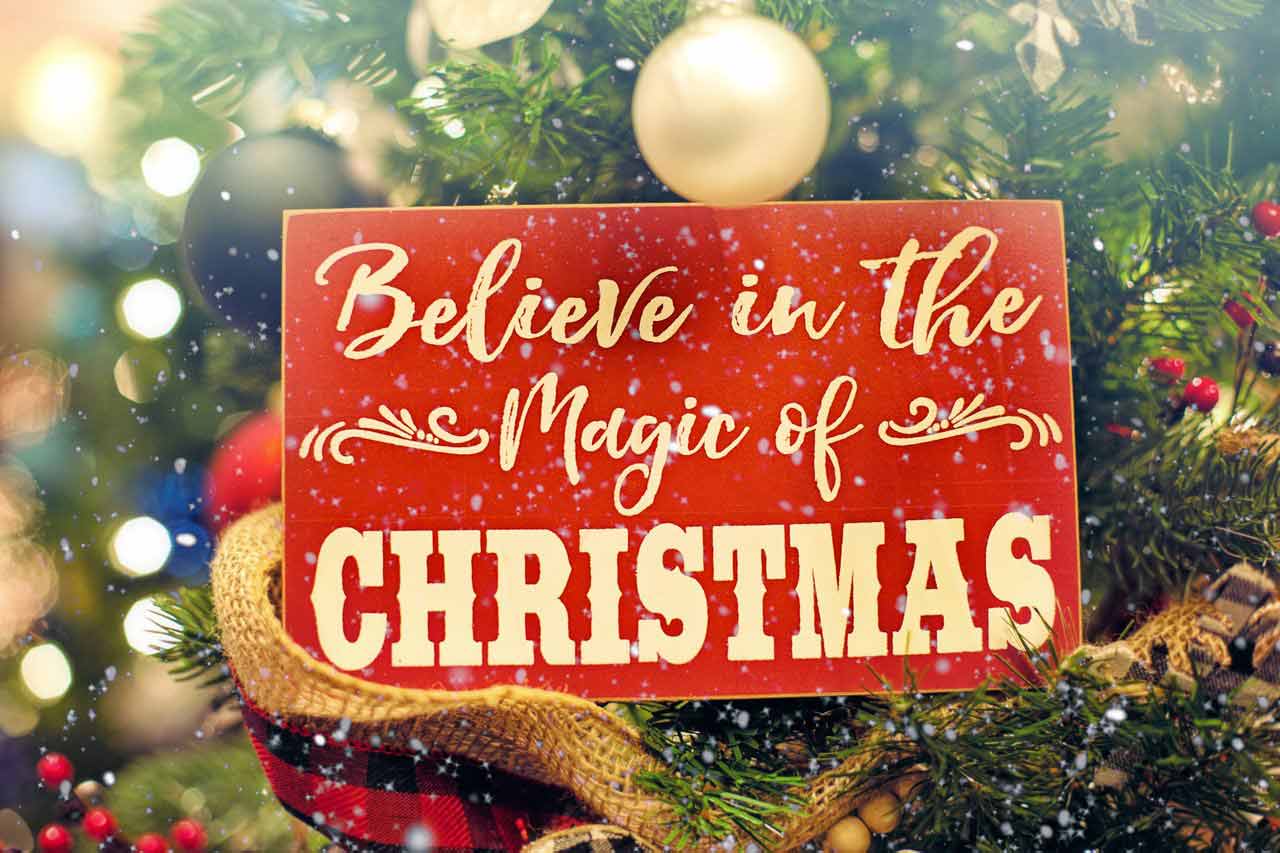 Moonpig Christmas Cards – Which ones to get?
Moonpig is a British company that specialises in personalised greeting cards for all occasions. From Birthday cards, to Christmas cards, Moonpig has a greeting card for every occasion you can think of. For the times when a card just isn't enough, Moonpig offers the option to add a gift to your order.
Personalised Christmas cards are a great way to show your loved ones you care, especially if you can't be there in person. Whether that's finding a Christmas card that references their favourite tv show, or by adding your favourite photo to the front of the card. You're guaranteed to find the perfect Christmas card to show how much they mean to you.
Does Moonpig do Christmas cards?
Yes, Moonpig offers a range of Christmas cards, including the option to personalise any of their designs. You'll find funny Christmas cards, cards referencing your favourite tv shows and films and even traditional themed Christmas cards. With this wide selection, you're guaranteed to find the perfect card for your whole family and all your friends.
Does Moonpig offer Christmas cards in a multipack?
Moonpig does offer the option to order a multipack of any of their Christmas cards. This includes an option to personalise one of their many Christmas card designs, and order your personalised design in a multipack.
Are there any Moonpig discount codes?
The best way to secure a Moonpig discount code is to download the Moonpig app on the Play Store or the App Store. By downloading this app you'll get access to exclusive offers and have them sent straight to your phone. In the meantime, you can head to their social media pages on Facebook, Twitter and Instagram. Here you'll be kept up to date of any news and have the chance to enter competitions for a variety of prizes.
Are Moonpig still delivering cards?
Yes! Moonpig are still delivering cards and gifts although delivery might be slightly delayed by a few days due to Covid-19. More can be found on the Moonpig website.
Does Moonpig offer free delivery?
Unfortunately, Moonpig does not currently offer free delivery. All Moonpig cards are delivered first class and delivery starts at 85p. Any gifts bought from Moonpig have an additional delivery charge of £2.99. More information on this can be found on the Moonpig website.