Red Letter Days was established in 1989 and since then has made a name for itself by providing people with the gift of an unforgettable experience. The company is well known thanks to its joint owners; Peter Jones and Theo Paphitis, both are judges on the popular TV show Dragons Den. But it is the idea that truly made the company catch on. We all know that people are prone to giving the occasional stinker of a birthday present and Red Letter Days wanted to make sure that people were given presents that they'd love to receive.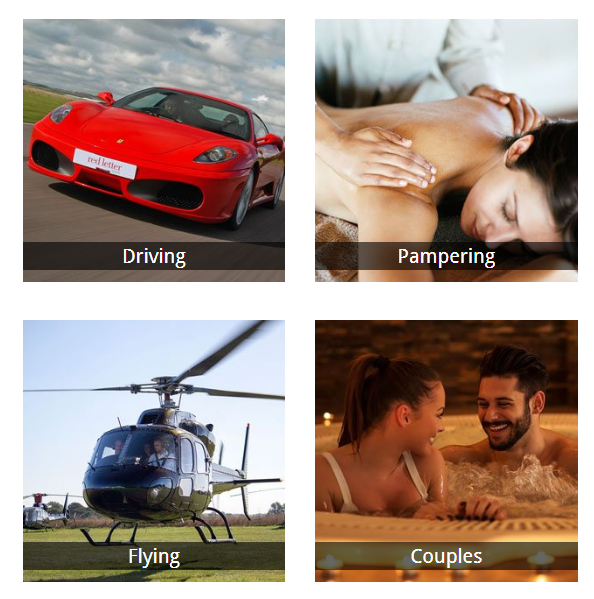 Now there are hundreds of experiences in the UK to choose from, whether you want to treat someone to a relaxing spa trip or go for something a little more adventurous such as being a co-pilot in a spitfire aircraft. Red Letter Days also provides experiences for two people; so if you think your partner might be too scared to go on a hot air balloon trip alone then you can always keep them company!
Red Letter Days are committed to providing their customers with only the most unique and enjoyable experiences. In fact they road test them all in order to make sure that they exceed your expectations and are well worth your time.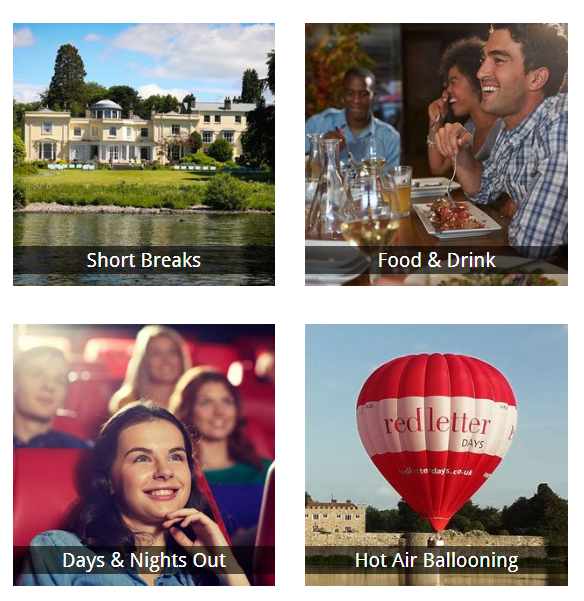 Another factor that makes Red Letter Days so popular is the focus on affordability. You might assume that spending a day in a Formula 1 car would be very expensive but the company provide great offers that allow you to have unique experiences at a fraction of the price you would expect them to cost. Combine these existing offers with discount codes and other promotions and it is possible for you to get some incredible bargains. We work hard to find you all the latest and up-to-date deals so be sure to check by before jumping in at the deep end.