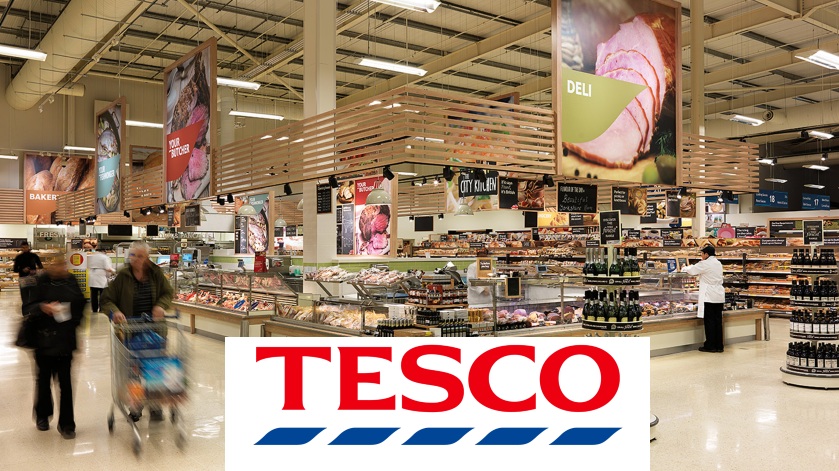 Get the latest information before ordering your Christmas food from Tesco
Tesco is a British Supermarket that is known for its wide range of branded products and it money-saving Clubcard deals. You'll find all off your favourite brands along with a selection of their own products. You are guaranteed to find everything you need to your perfect Christmas dinner, from fresh vegetables to yummy party food. Not a fan of Christmas shopping in-store? Tesco offer both home delivery and Click+Collect so you can avoid the stress and crowds.
When can you find Tesco Christmas food in-store?
Although Tesco are yet to confirm this year's dates for their Christmas range, we can look to previous years to get an idea. Previously, Tesco have started selling their Christmas party food from mid October which is perfect for all your parties over the festive period. Their Christmas range of meats and vegetables can usually be found from the middle of December onwards. Their selection of Christmas desserts however are the last to be available closer to Christmas. Once this year's dates have been confirmed, an update will be posted here.
When can you order Christmas food from Tesco?
As mentioned above, Tesco staggers the release of their Christmas food range. Typically the dates for ordering Christmas food will match up to the dates in store. You can expect to start seeing the Christmas party food from mid October. The rest of their Christmas range will likely become available for online ordering during December. If there is any change to these dates this year, an update will be posted here so be sure to check back.
How do I order Tesco Christmas food?
Once Tesco launches this year's Christmas food range, you will be able to head to the website to start ordering all of your essentials. As soon as their Christmas range is available to buy, head to the Tesco website to browse the entire range. Before you add any item to your online basket, be sure to check for a home delivery slot or a Click+Collect slot. Once you've booked a slot, feel free to order all the yummy food for your perfect Christmas dinner.
Can I book my Christmas delivery slot at Tesco?
Currently, you are unable to book a Christmas delivery slot as it is too soon. Typically Tesco opens their Christmas delivery slots around November. Once this year's date has been confirmed, this will be updated here so check back.
If you choose to  home delivery slot, you will be able to choose a delivery slot between the 20th and 23rd of December. Some places in the UK will be able to choose a slot on the 24th of December. Be sure to double check if this is available in your area. Alternatively, you can choose to use Tesco's Click+Collect service to pick up your order. Booking a slot using this service, will allow you to collect your order from the 20th of December and the 23rd of December.