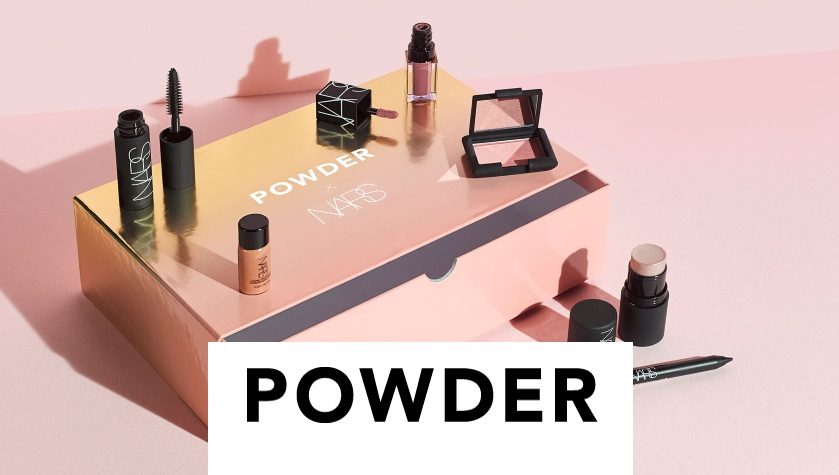 This is Beauty - Get £20 Off your Beauty Box, which is worth £155. Use code DETOXBOX at the checkout
Do you find yourself spending too much time reading magazine and internet articles to find every single Beauty product, beauty ideas, tips and tricks?
Well why not try POWDER? Their Beauty Editors search for every product, from new launches to beauty icons before choosing only the top brands and products to put into your BEAUTY BOX.